THE REDEFINING STRENGTH MISSION
Empowering You Through Fitness, Nutrition, And Proper Supplementation
SUPPLEMENTS ARE SUPPLEMENTAL
I'm not going to sugarcoat it for you. There is no magic weight loss pill or secret muscle building supplement. If that's why you're here I'll save you some time! You can click back and close this page out right now. Sorry to burst your bubble. but SUPPLEMENTS ARE SUPPLEMENTAL! 
Your workouts and your nutrition drive your results.
With that being said a proper supplementation plan can help us speed up results and create something sustainable you can do long term.
Supplements are a tool you can use to optimize your performance. Why wouldn't you use every tool at your disposal to get the fastest and best results possible?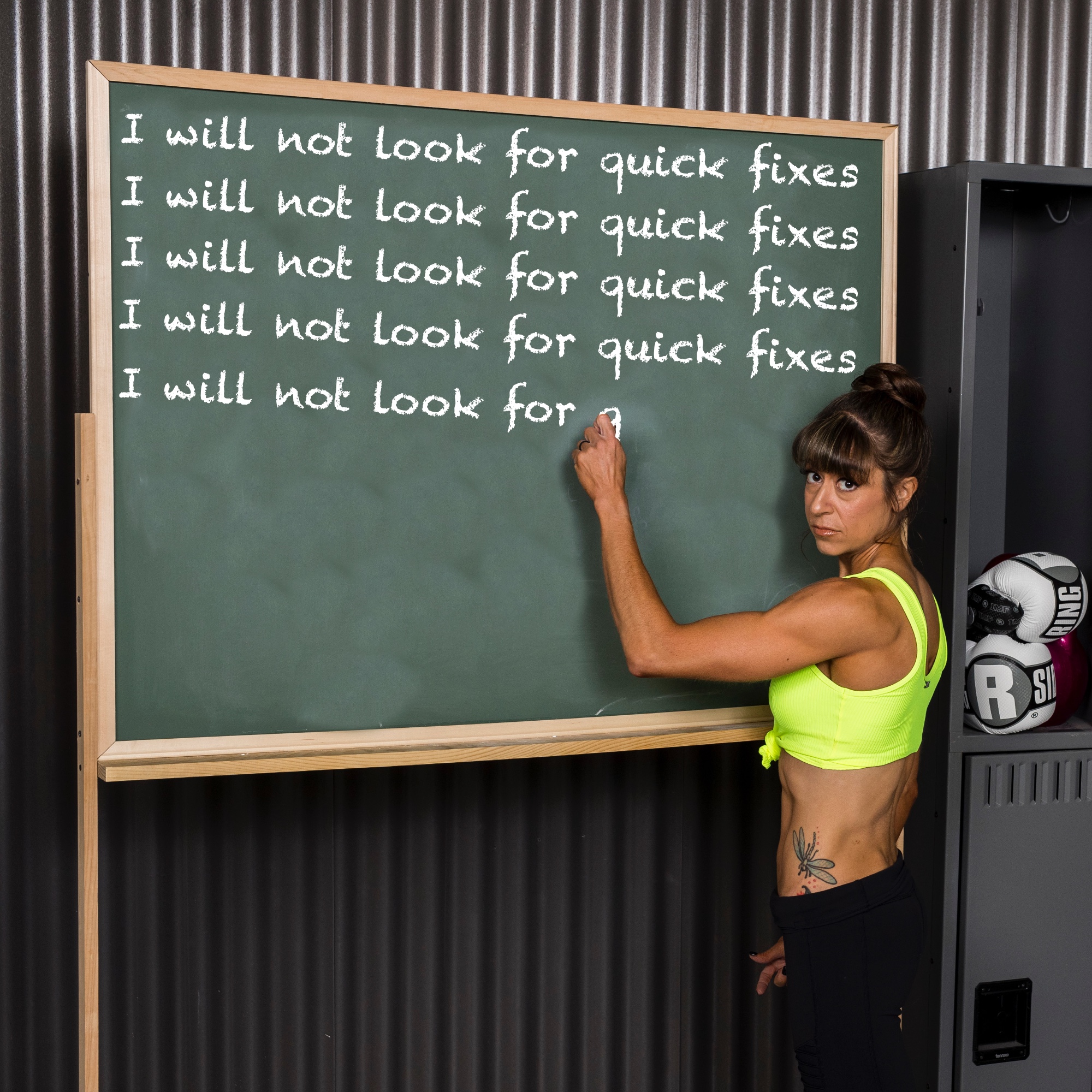 "This top secret pre-workout supplement has a proprietary blend so it's the ultimate fat burner that will give you instant results!" 
I'll take a wild guess that you've come across LOADS of these buzz words if you've looked for supplements before. Why do you see these everywhere? It's easy to make a false promise!
Pre-Workout? That just means it's loaded with stimulants that will send your heart rate through the roof.
Proprietary Blend? That means they don't need to tell you what or how much of each ingredient is in the product! It's a sexy-sounding word but it's a way to hide ingredients
Scary? Definitely! Our focus is giving you supplements that will safely fuel your training and lifestyle without any of the gimmicks. 
We're 100% transparent with all of our products and what ingredients are used. All of our products are manufactured in the United States and we only work with FDA Registered Facilities and GMP Certified Facilities to offer the highest quality supplements available anywhere. 
Every product we offer is 3rd party tested to ensure purity and potency.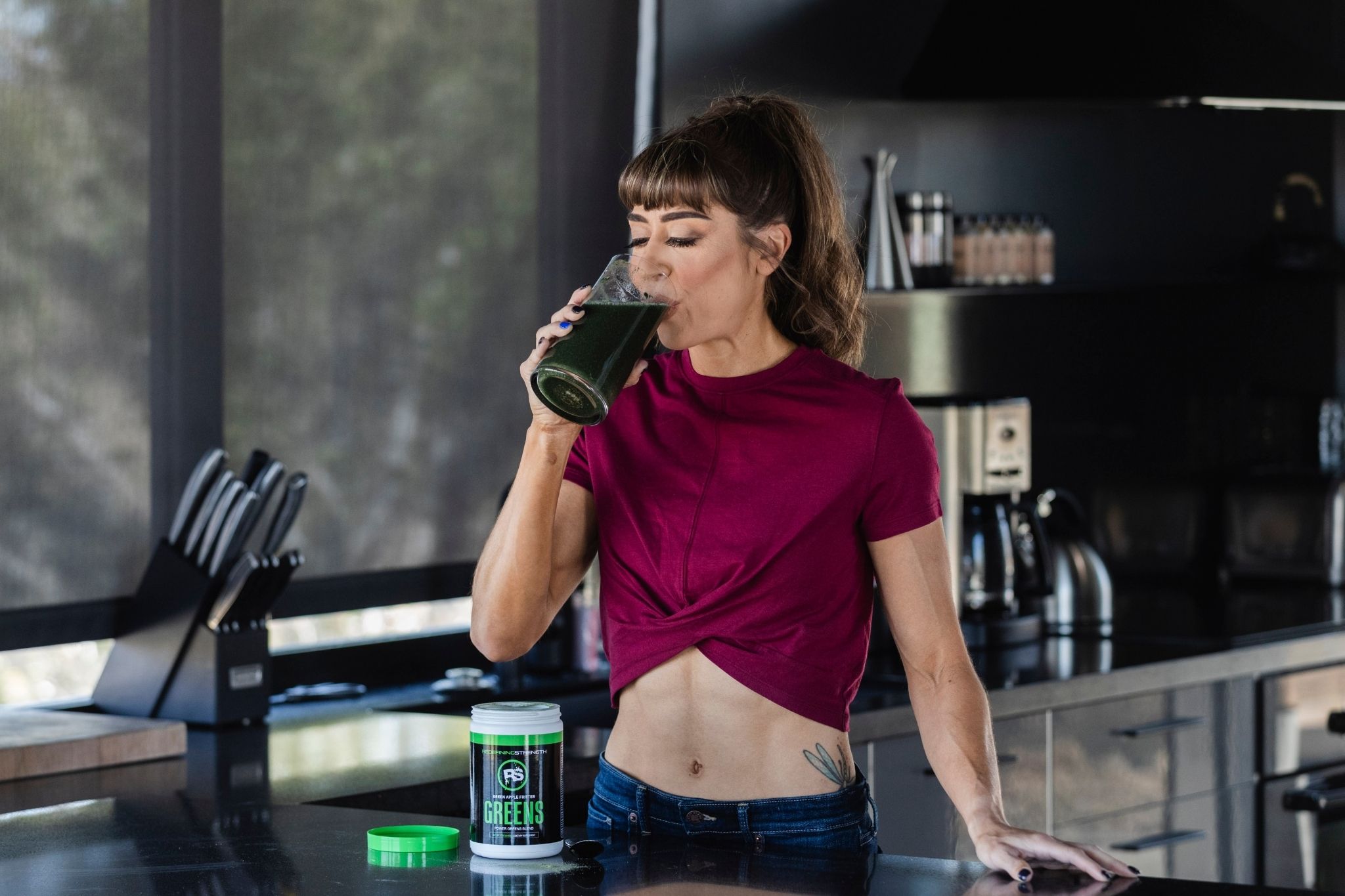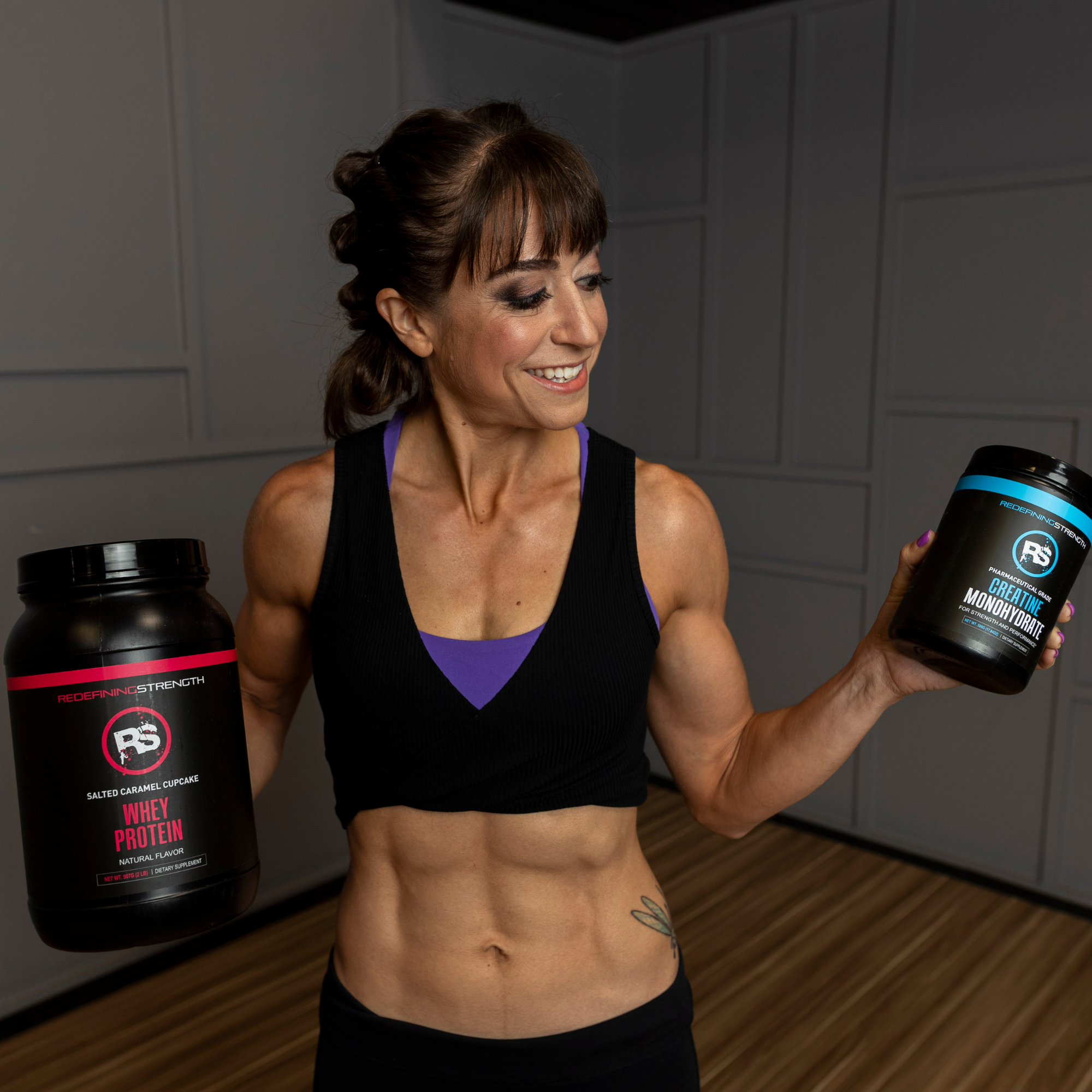 FORMULATED FOR YOUR LIFESTYLE
Low-fat, High-fat, Low-carb, high-carb, Vegan, Paleo, Omnivore, Keto…There are so many dietary preferences out there and your supplements should match. Redefining Strength supplements were designed to ensure you find something to match YOUR dietary preference.
Looking for a supplement that works and is also all-natural? We have it!
Looking for a supplement that works and is 100% plant-based? We have it!  
Looking for something that gets results but also tastes freakin' amazing? YUP! We have it!
Hi, I'm Cori Lefkowith...
I'm the owner and founder of Redefining Strength. The reason I can get my clients great results is because I've been the idiot that has made every mistake and experimented…Even with ridiculous things. I've been stuck in that diet and deprive, binge, guilt, binge, try a new diet cycle.
I've ignored injuries and pushed through only to end up more injured. I've gained weight and lost weight. I've worked out hard and then slacked off because I'm so burnt out.
And because I've made all the mistakes, I now know what works. That's why I can help you.
I realize that each person has unique needs and no two fitness journeys will look alike.
I realize you're going to slip up. That mentally sometimes you'll want to give up or start beating yourself up.
I realize you may even be scared to start something new and get outside your comfort zone.
That is why I create programs for real people that meet their individual needs.
I'm more than just a ton of certifications. My knowledge is from real world experience, dealing with real people just like you!
I look forward to helping you on your journey!