It's Time For A Delicious Tasting Plant Protein
Plant Based Protein shouldn't taste nasty! Our Vegan Chocolate Brownie protein powder is a blend pea, brown rice and quinoa protein with a velvety chocolate brownie flavor. 
These provide the amino acids, vitamins, and minerals that your body needs.* The blend of eleven different super fruits also provides antioxidants to help you with your overall health. Our vegan chocolate brownie protein contains no artificial sweeteners, colors, or flavors.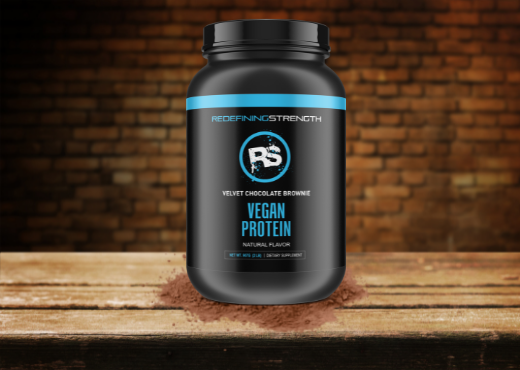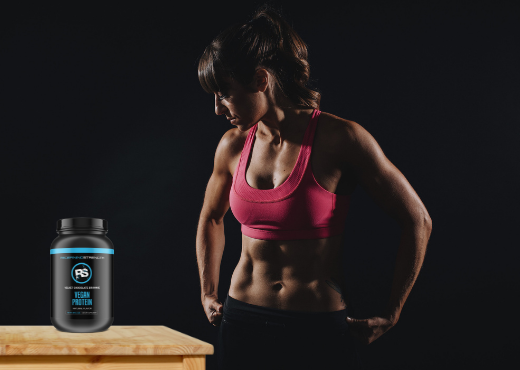 Plant Power Packed Protein
With 20g of PLANT protein PER SCOOP our Vegan Chocolate Brownie Protein packs the punch you need post workout. By consuming a fast-absorbing like this immediately following your workout, you'll supply your muscles with the amino acids they need to repair and grow.
140 Calories
3g of Carbs
20g of high-quality vegan protein
Delicious velvety chocolate flavor