Antioxidant Booster
Power Reds is a delicious Kiwi Strawberry antioxidant blend of red superfoods. Every scoop is packed full of colorful fruits, berries, vegetables, and more.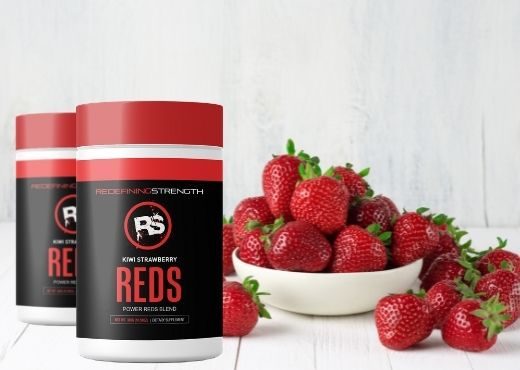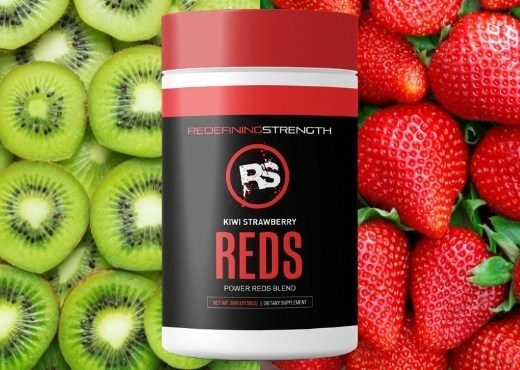 Packed With Red Power
The Power Reds Blend is designed to fill the nutrient gaps in your daily diet. It's full of nutrient dense ingredients designed to help increase your energy naturally, boost your immune support and improve your digestion. All you need is 1 scoop per day.