The Power Greens Blend is designed to fill the nutrient gaps in your daily diet. It's full of ingredients that help increase your energy naturally, boost your immune support and improve your digestion. All you need is 1 scoop per day. Here are some of the key ingredients and why they're so important.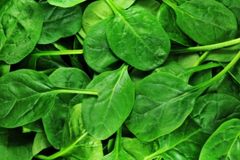 SPINACH LEAF POWDER
Spinach has as been shown to reduce oxidative stress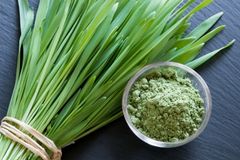 BARLEY GRASS POWDER
Rich in minerals, vitamins, and antioxidants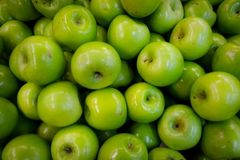 APPLE FRUIT POWDER
Apples have been found to have very strong antioxidant activity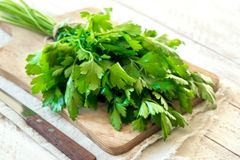 PARSLEY LEAF POWDER
Can help reduce bloating and blood pressure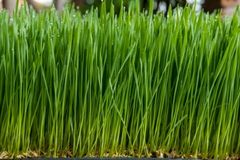 WHEAT GRASS POWDER
Loaded with vitamins A, C and E, as well as iron, magnesium, calcium and amino acids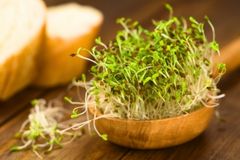 ALFALFA HERB POWDER
Alfalfa has been shown to have benefits for blood sugar management and relieving symptoms of menopause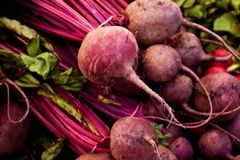 BEET ROOT POWDER
Bears, Beets...Just kidding. Beets are a great source of folate which has been shown to lower blood pressure levels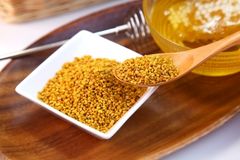 BEE POLLEN
Bee pollen has been shown to have antimicrobial, antifungal, and antiviral properties
"These Greens have NO BUSINESS being as good as they are. It tastes EXACTLY like an apple fritter!"
-Melissa
HATE THE TASTE OF GREENS?
Let's be real…a lot of us know we SHOULD eat more green vegetables but we can't all stomach the taste. Chances are if you've tried green drinks in the past you know that some taste like you grabbed a handful of grass from the part and shoved it in your mouth
Redefining Strength Greens are different! The Green Apple Fritter flavor will leave you craving more. Say goodbye to that grass flavor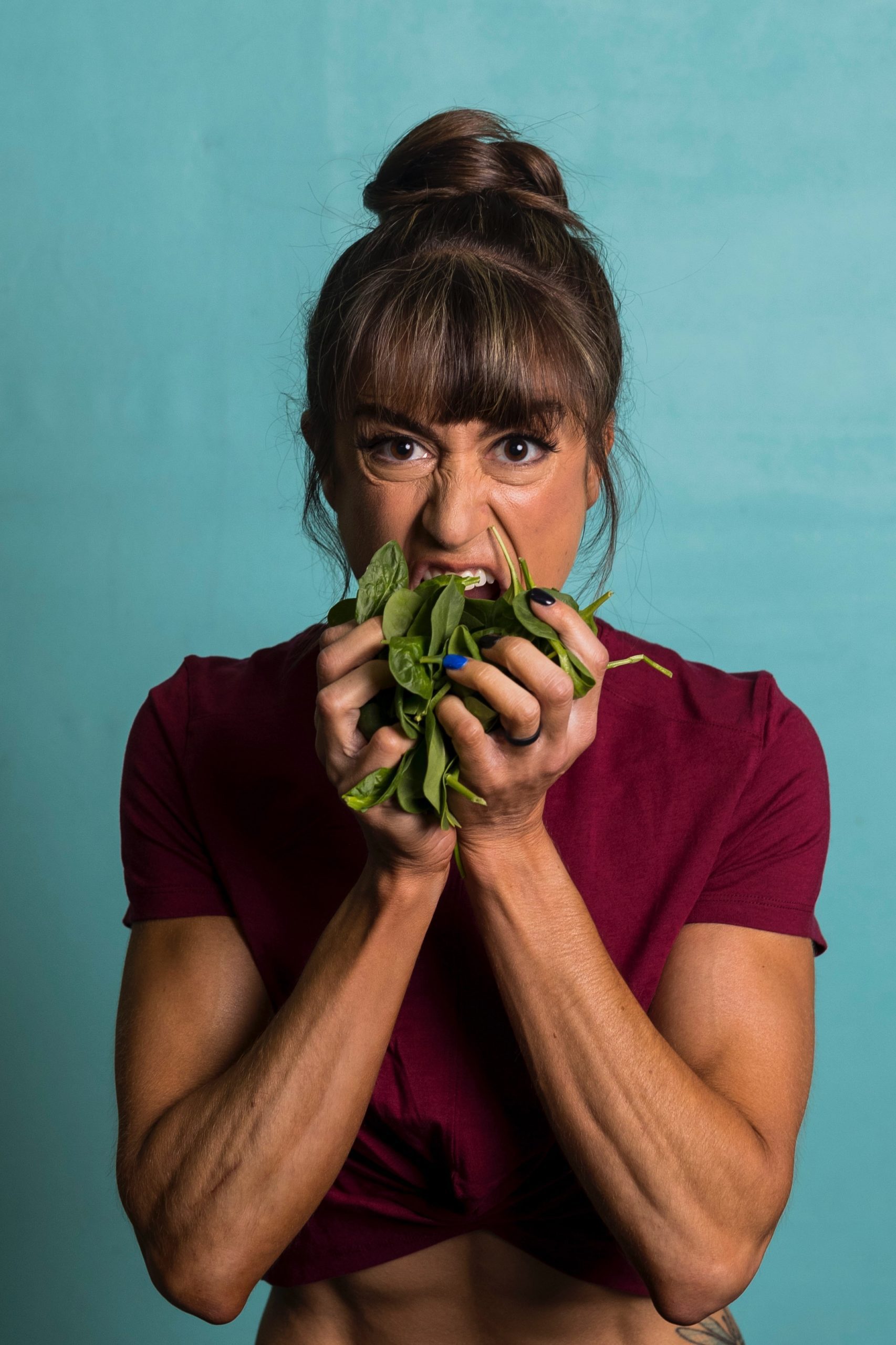 The RS Greens Power Blend is a diverse blend of fruits, veggies, and grasses to give you an explosion of nutrients in every scoop.
Not only do you get a full days worth of fruits and vegetables in every serving, but you also get a full serving of Vitamin D and a probiotic boost with our probiotic enzyme blend complex.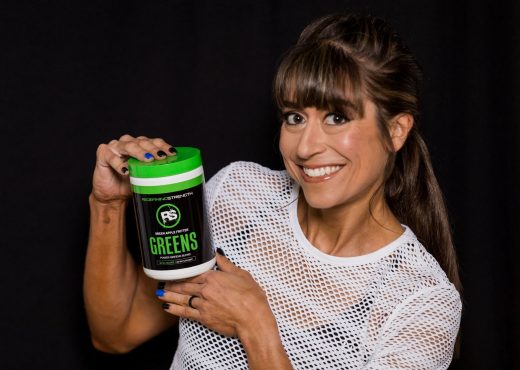 One powerful ingredient you may not have heard of in our Power Greens is dulse. 
Dulse is a red seaweed that has been popular in Europe for years. If you're a plant based eater it has been called "vegan bacon" and is even being called the new kale since it has twice the nutritional value of kale. It is naturally fat-free and is a great source of calcium. 
Dulse has been shown to strengthen bones and protects joints and connective tissue. 
Dulse is packed with antioxidants that can protect our cells from free radical damage.
It also promotes thyroid health. Dulse contains high levels of iodine which help promote proper thyroid function. A diet low in iodine can also harm pregnant women in that iodine is needed for healthy fetus development. Poor thyroid function puts as at risk for weight gain, muscular weakness, depression, and fatigue.