Antioxidant Booster
The RS Greens Power Blend is a diverse blend of fruits, veggies, and grasses to give you an explosion of nutrients in every scoop.
Not only do you get a full days worth of fruits and vegetables in every serving, but you also get a full serving of Vitamin D and a probiotic boost with our probiotic enzyme blend complex.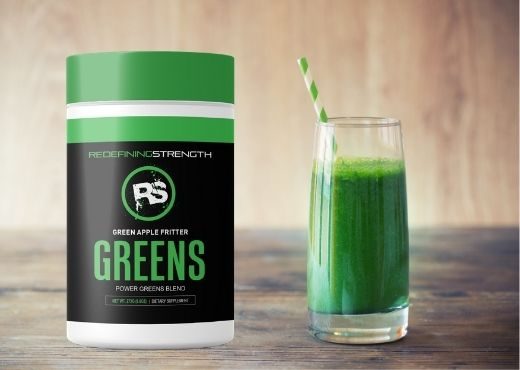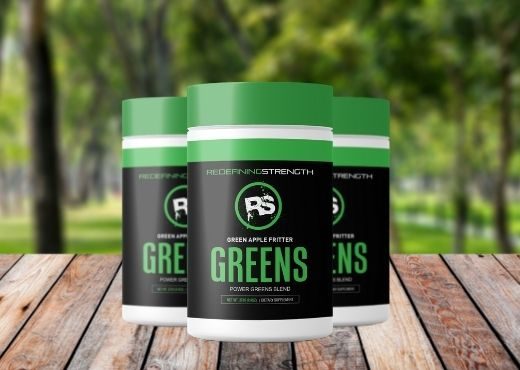 Packed With Green Power
The Power Geens Blend is designed to fill the nutrient gaps in your daily diet. It's full of nutrient dense ingredients designed to help increase your energy naturally, boost your immune support and improve your digestion. All you need is 1 scoop per day.