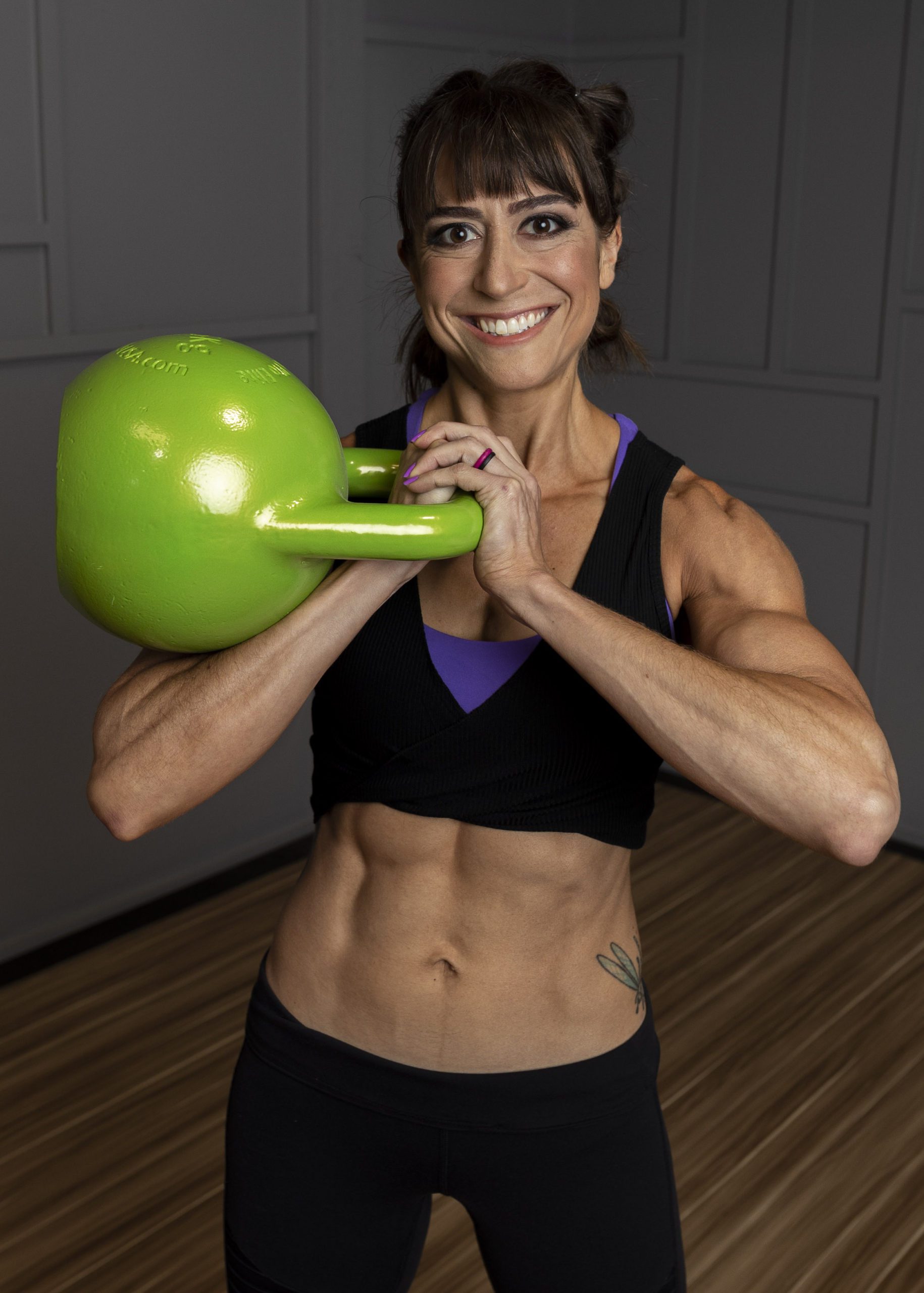 Greens + Reds
The RS Greens and Reds Power Blends are a blend of fruits, veggies, and grasses to give you an explosion of nutrients in every scoop.
Not only do you get a full days worth of fruits and vegetables in every serving, but you also get a full serving of Vitamin D and a probiotic boost with our probiotic enzyme blend complex. 
Add in the Immunity
Redefining Immunity black elderberry powder is loaded with zinc and Vitamin C but it also has 1000mg of Elderberry extract per serving.
Elderberry is a good source of phenolic acids. 
The anthocyanins in Elderberry give the berry its dark black-purple color and they're a strong antioxidant with anti-inflammatory effects.