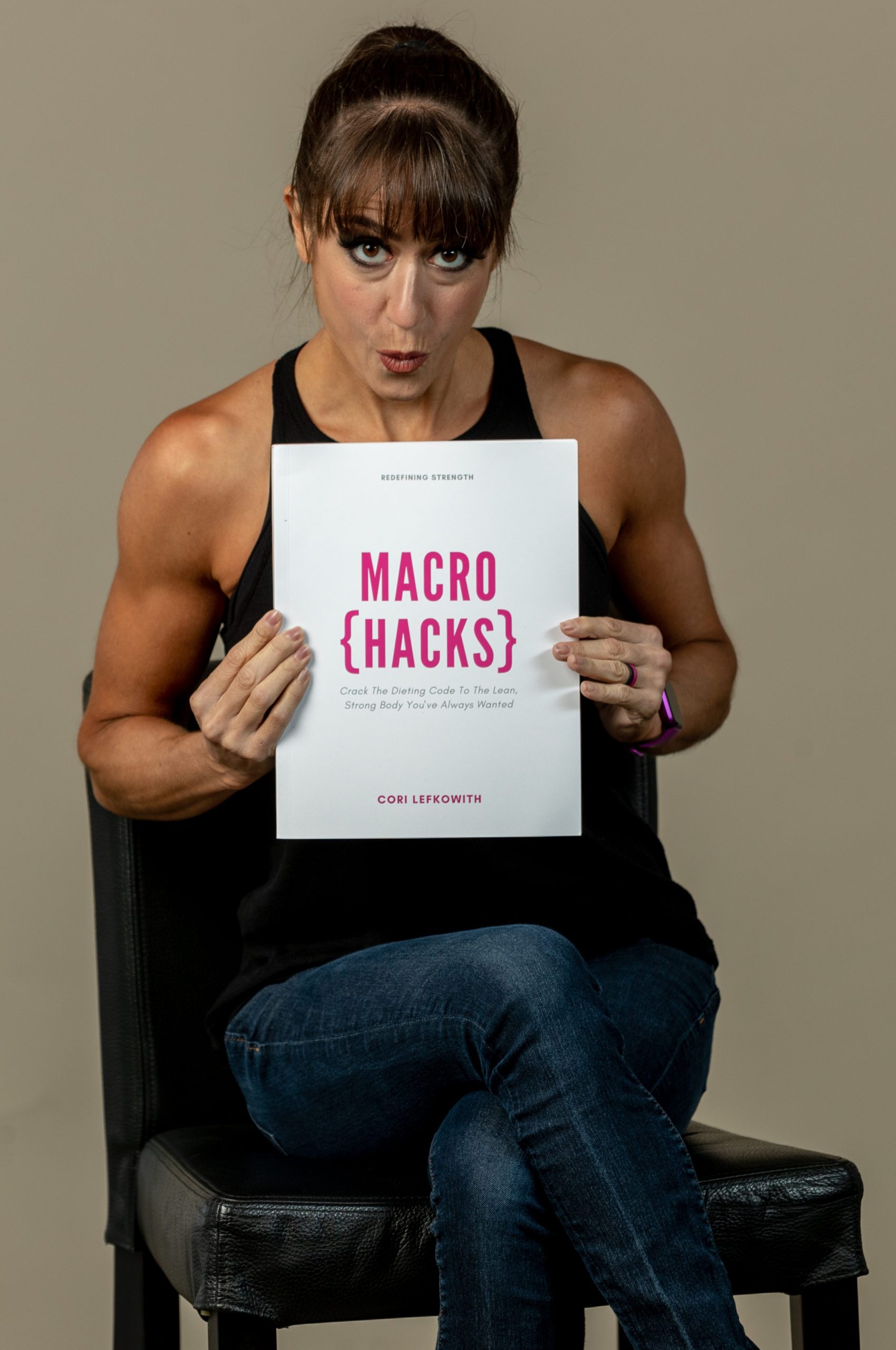 The Macro Hacks Supplements
From our best selling Macro Hacks book these are the supplements that will help you see better results faster.
Remember supplements are supplemental but these 3 supplements are key to keep your macros balanced and workouts fueled. 
Our Salted Caramel Cupcake Whey Protein to not only fuel your performance but also to taste AMAZING. Unlike most other brands, we don't hide our amino acid profile. With nearly 5G of Glutamine per scoop, you'll get the amino acids your body needs to fuel performance.*
Our BCAAs are a blend of 5000mg of Branched Chain Amino Acids and Glutamine for lean muscle and recovery. BCAAs are the most abundant amino acids found in muscle tissue and are the most readily absorbed group of amino acids. Our formulation contains the ideal 2:1:1 ratio of 2 parts Leucine to 1 part Isoleucine and 1 part Valine.
Collagen is found in every single tendon, bone, joint, and ligament in your entire body. Collagen is not only essential to keeping these tissues healthy but it also helps improve our skin health, hair health and nail strength.