Make Your Hair, Skin and Nails Shine
Collagen is found in every single tendon, bone, joint, and ligament in your entire body. Collagen is not only essential to keeping these tissues healthy but it also helps improve our skin health, hair health and nail strength.
with 9g of type 1 and 3 collagen our unflavored collagen is amazing in your morning coffee, shakes, smoothies and even baked goods!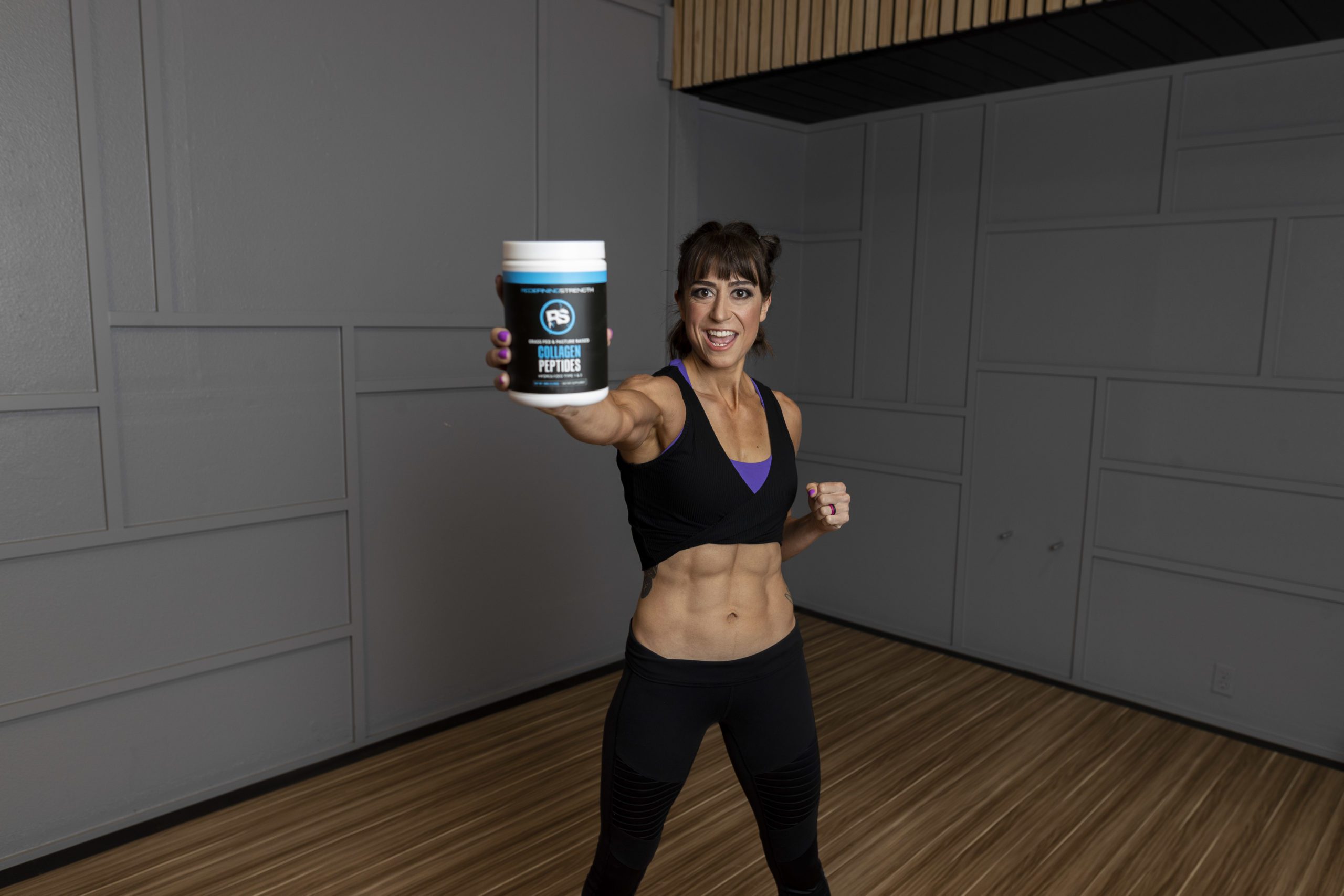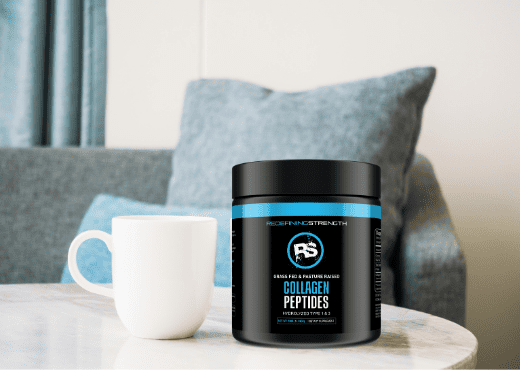 Type I and Type III Grass-Fed Collagen
Type I collagen is the most common type of collagen in our body. This is the type of collagen that helps your hair skin, and nails.
Type III is found in your muscles, intestines, blood vessels, and ladies, in the uterus. Combined with type I collagen it works to help your gut and to improve skin elasticity and hydration. Our Grass-fed Hydrolyzed Collagen Peptides include both Type I and Type III Collagen.