What are Amino Acids?
Amino acids are the natural building blocks of proteins found in the  human body. They consist of compounds created from the elements of carbon, nitrogen, hydrogen, and oxygen.
Amino acids work as energy in the body and help with the growth of tissues, organs, muscles, skin, and hair.
One of the key bodily functions related in amino acids is muscle growth. Branched chain amino acids consist of three of the essential amino acids our body cannot make on its own. While these can be found in some food sources, proper supplementation with BCAAs is the easiest and most effective way to get these amino acids. These three amino acids are essential for building muscle, decreasing soreness, reducing exercise fatigue and more.*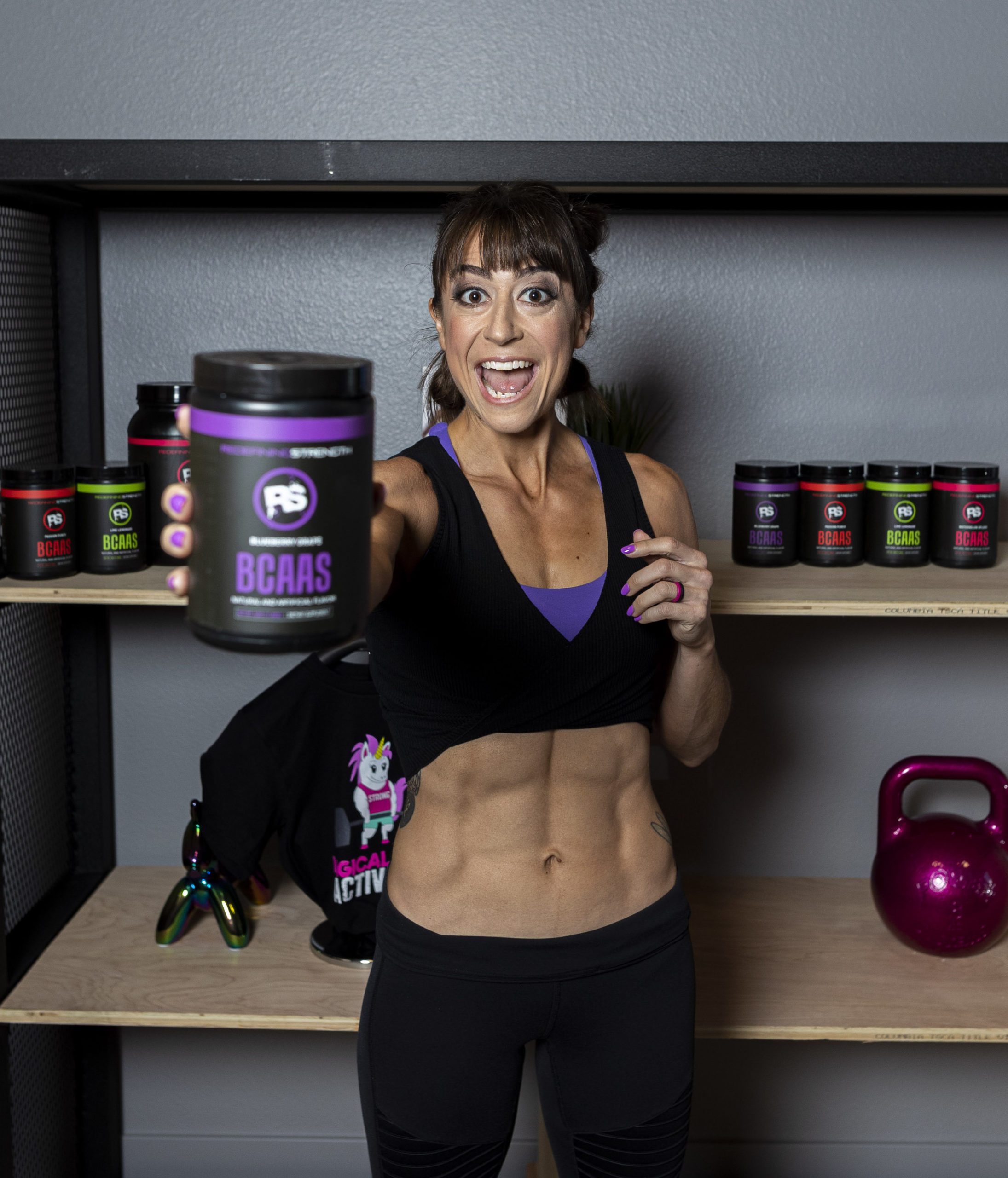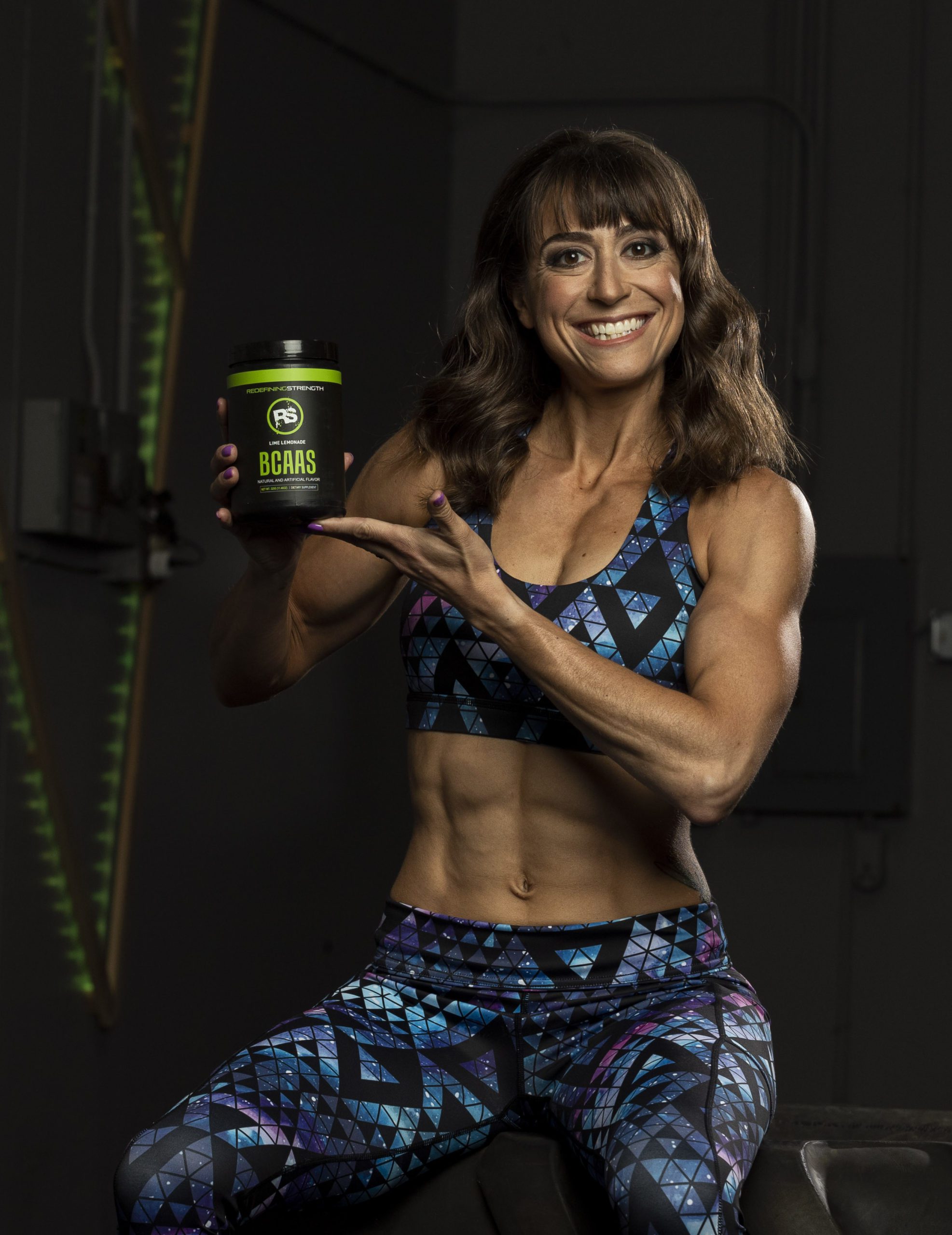 2:1:1 Formula
Our BCAAs are a blend of 5000mg of Branched Chain Amino Acids and Glutamine for lean muscle and recovery. BCAAs are the most abundant amino acids found in muscle tissue and are the most readily absorbed group of amino acids. Our formulation contains the ideal 2:1:1 ratio of 2 parts Leucine to 1 part Isoleucine and 1 part Valine.
These amino acids increase protein synthesis and nitrogen retention, both essential to building lean muscle. BCAAs are metabolized directly in the muscle, and are considered "essential" because the body cannot build them from other compounds. Instead, they must come from diet or supplementation. Take your results to a whole new level with our great tasting BCAAs.
Four Refreshing  Flavors
I'll tell it to you like it is…All 4 of these flavors taste freakin' AMAZING! Plain BCAA's is one of the nastiest things I've ever tasted so I wanted to make sure the flavor was as good as the benefits. The 4 flavors are…
Watermelon Splash
Lime Lemonade
Blueberry Grape
Passion Punch